Are you searching for the ultimate software solution? Welcome to Property Boulevard.
It's much more than accounting software. It's the ultimate property management tool. Property Boulevard is uniquely designed for managers of residential, commercial, homeowner association and student housing properties. It stands out for its functionality, versatility and easy interface. Best of all, it enables you to handle every detail of your business with ease and efficiency – saving you valuable time and money.
Homeowners Associations
Homeowners Association
Co-Op
Condominium
Here are a few important features for managers of homeowners association properties.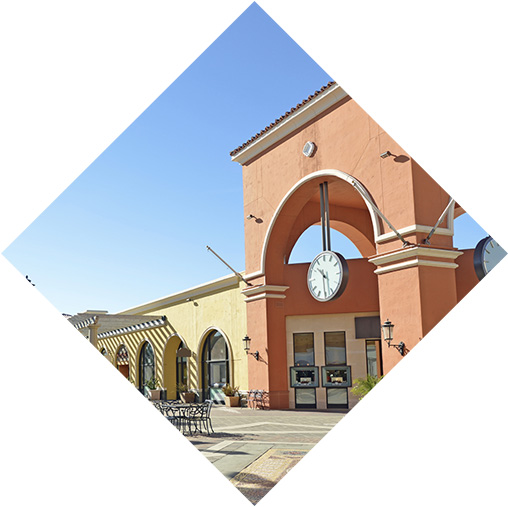 Automated budgeting and budget build-up.
Property Boulevard's budget build-up enables you to quickly develop a complex and complete budget.
ACH and online portal payment.
Property Boulevard offers complete automated rent collection via ACH, or online payments via a portal service.
Automated special assessments.
Property Boulevard enables you to process any special assessment with a mouse click. Whether a special assessment is a uniform amount, prorated or a percentage, Property Boulevard does it quickly and effortlessly.
Automated Covenants, Conditions & Restrictions (CC&Rs) notices
Property Boulevard enables you to email or print and mail any CC&R notice or violation with a single mouse click.
Online work order request.
Whether you deploy Property Boulevard online or on-premises,  its Tenant-Access module enables, tenants to report or request work orders online. This feature allows you to handle each request in real-time to save time, eliminate phone calls and streamline the work order process.
Board members' controlled access to information and reports.
Property Boulevard enables you to set and control access by of members of the board of directors to the managed homeowners association's database, reports and screen views.
Accrual-based and cash-based financials.
Property Boulevard supports both, accrual-based and cash-based financial statements, and enables you to switch between systems at your whim.
Automated message broadcasting.
Property Boulevard enables you to broadcast emails or print and mail messages, letters or notices to multiple tenants, vendors or prospects with a single mouse click.
Voting and proxies.
Property Boulevard enables you to manage elections, ballots and proxies with ease, and avoid conflicts or confusion during board of directors elections.